Traders Village | 4,000 SF Freestanding Joe's Burgers Restaurant / 4,000 SF Freestanding Subway Restaurant | Houston, TX
5.06.19 - Erectors began hanging steel and the masons continue to build the CMU walls,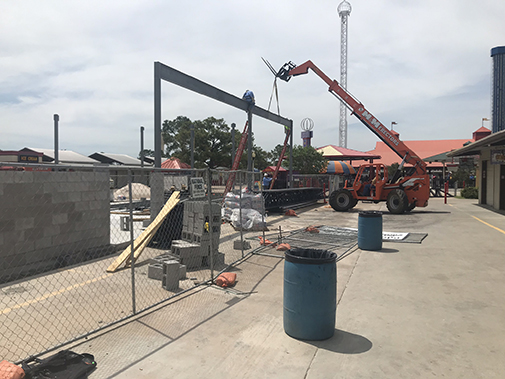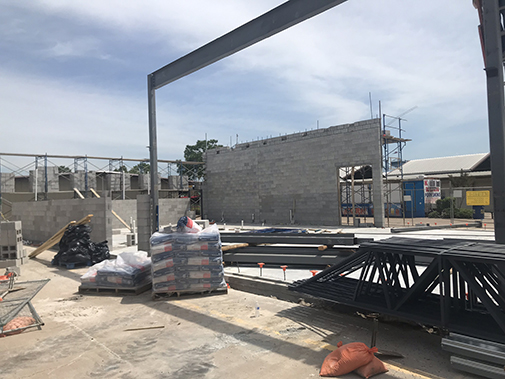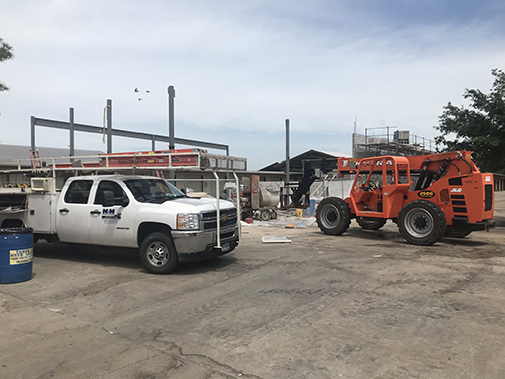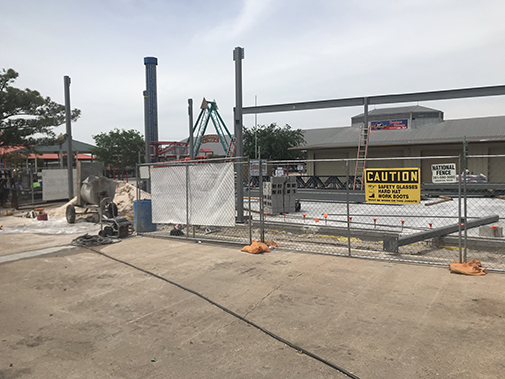 4.29.19 - . Joes slab was poured last week. Cmu install is scheduled to start today. As for Subway, crewmen were able to pour beams and prep for the slab pour. Subway's slab pour is scheduled for today and tomorrow.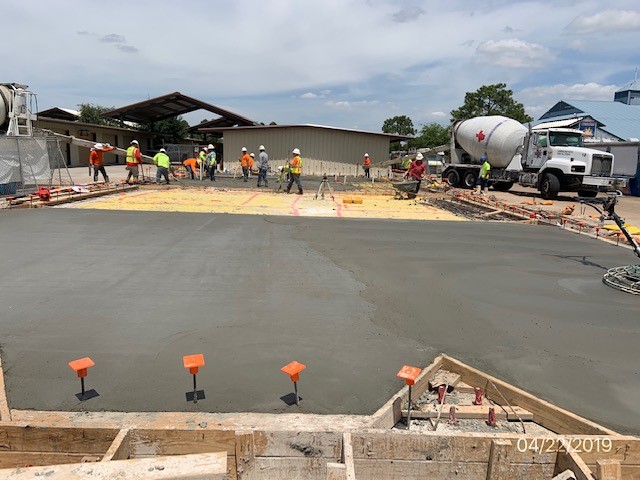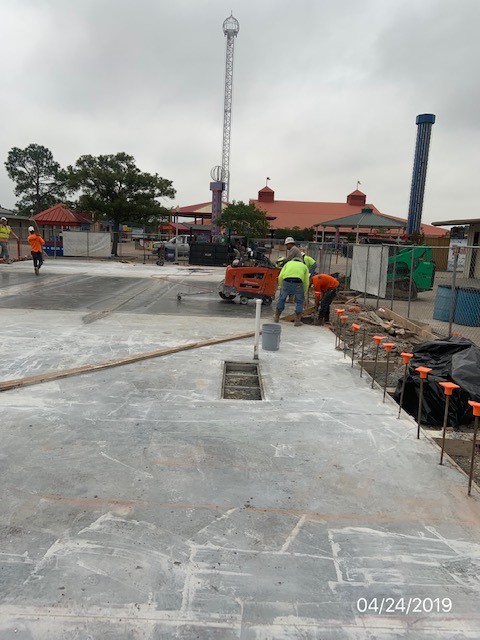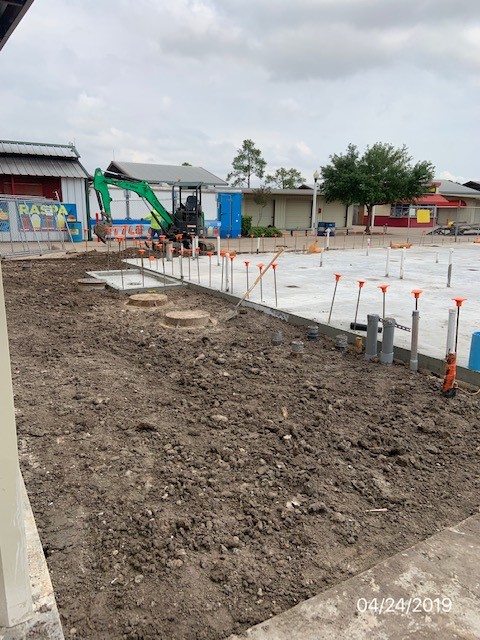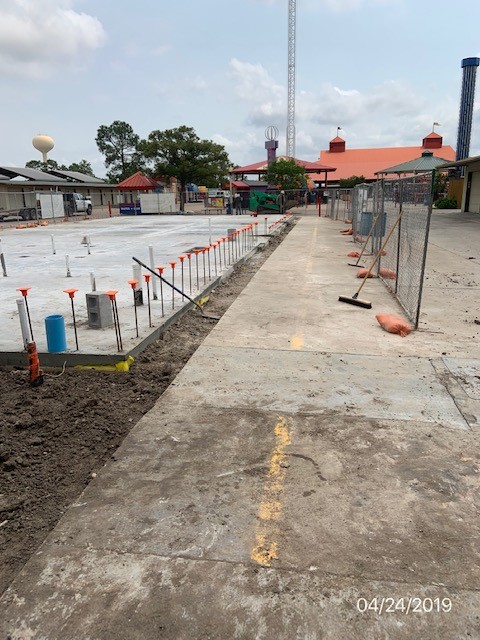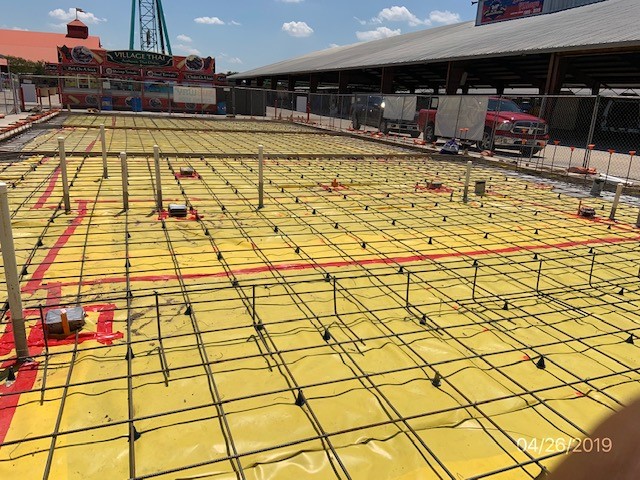 4.03.19 - Underground is complete. Crews are digging beams and tying steel in preparation for next week's concrete pour,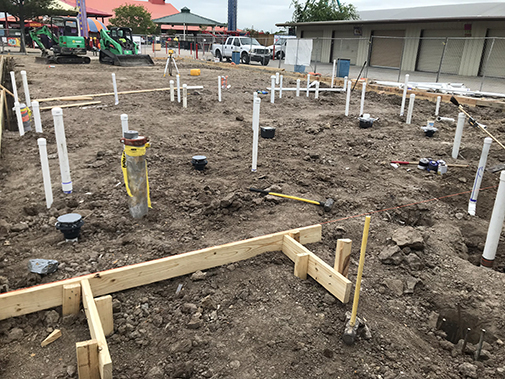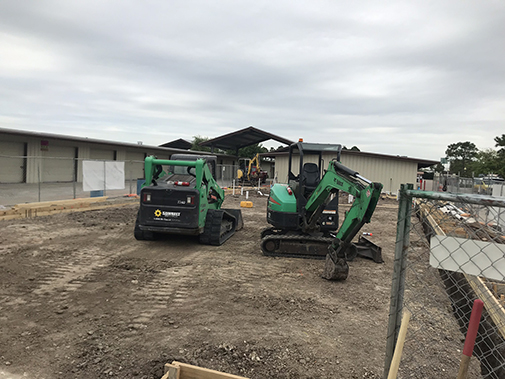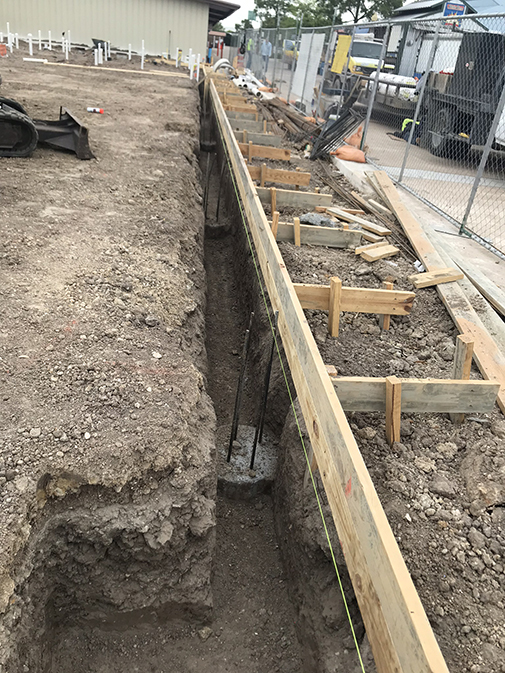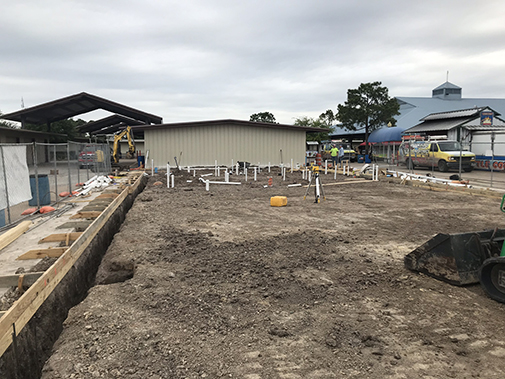 3.25.19 - Crews are pouring piers today for Joe's Burgers. Plumbers ran the utilities for Subway and are backfilling today,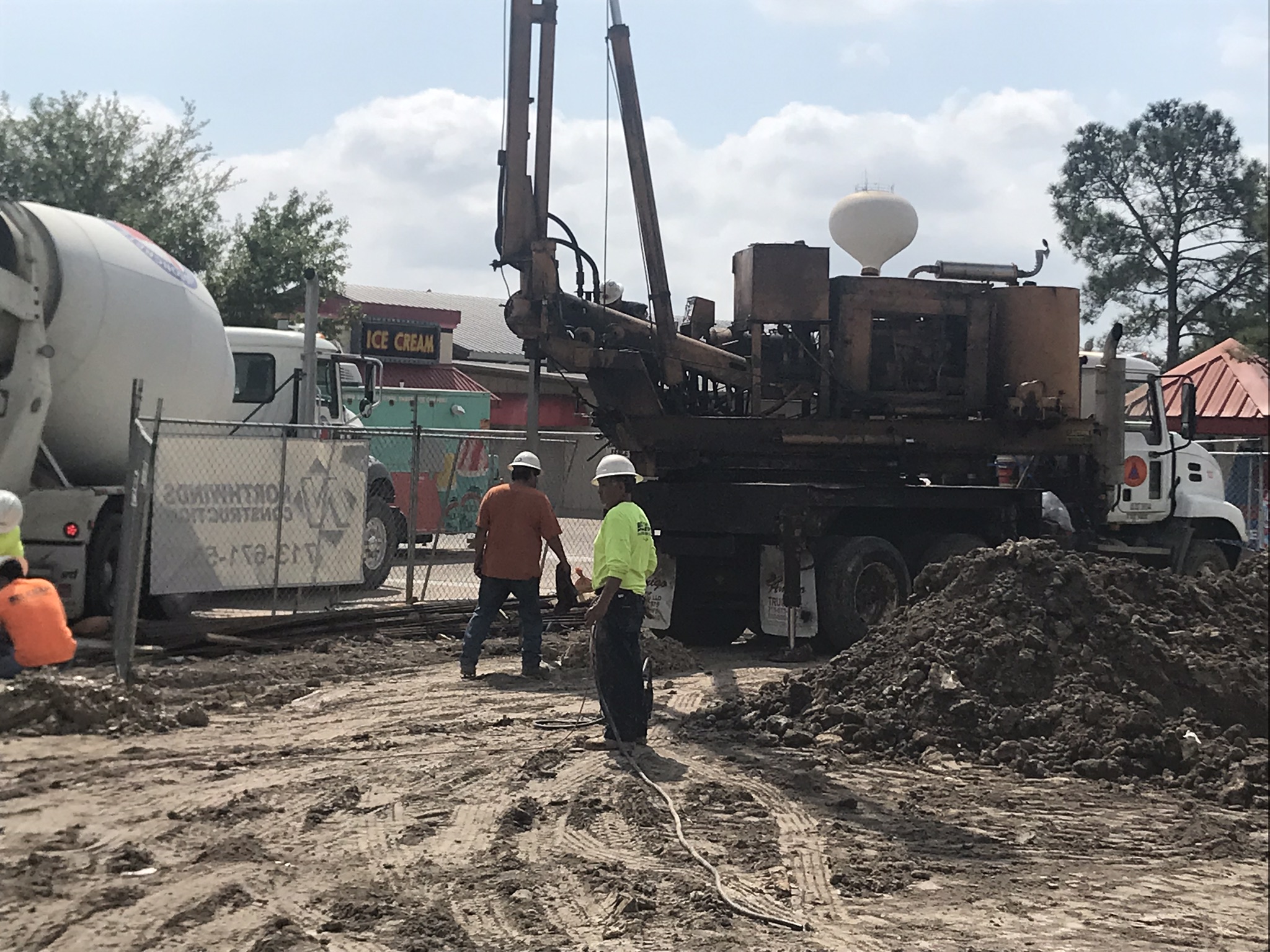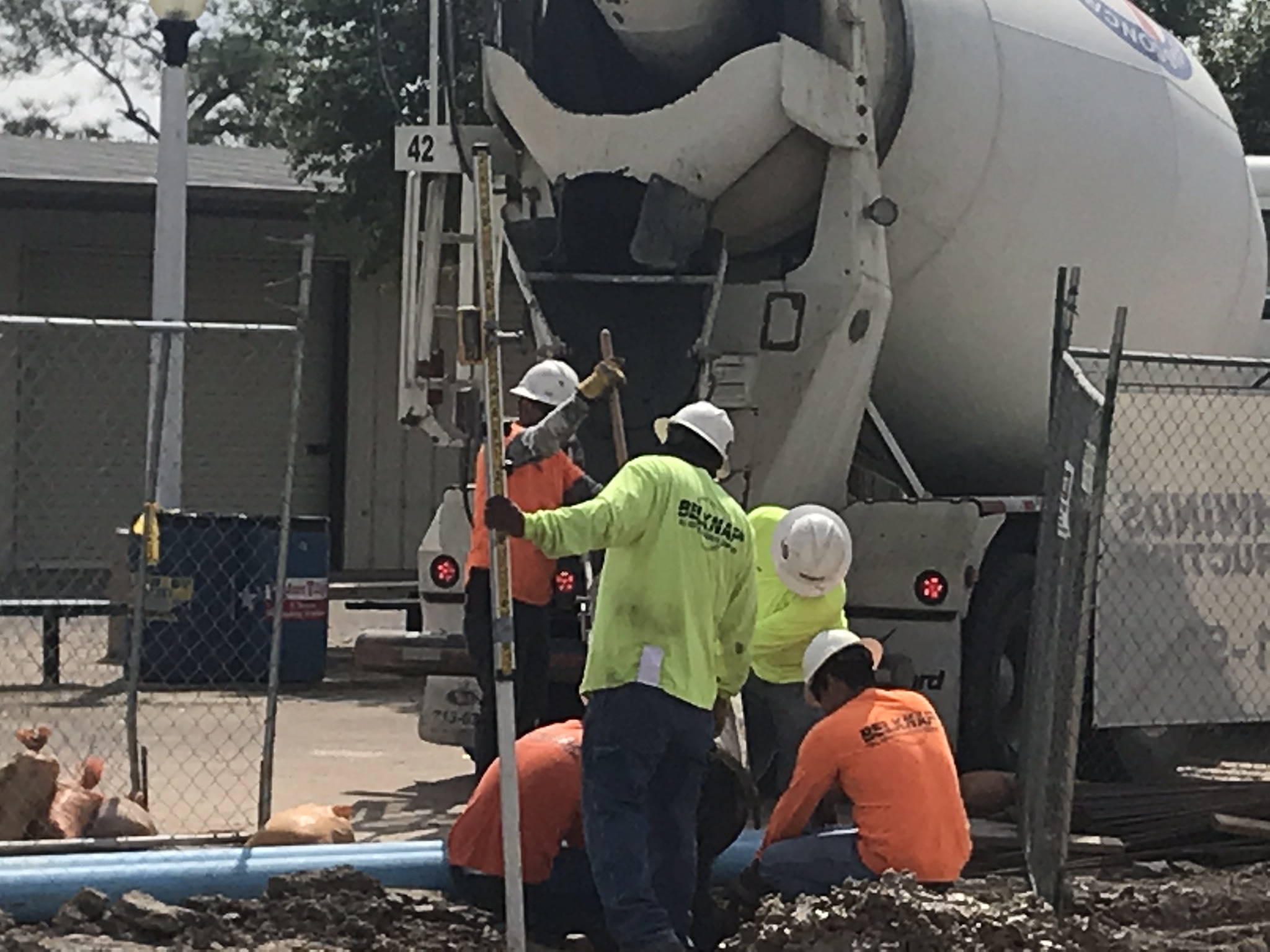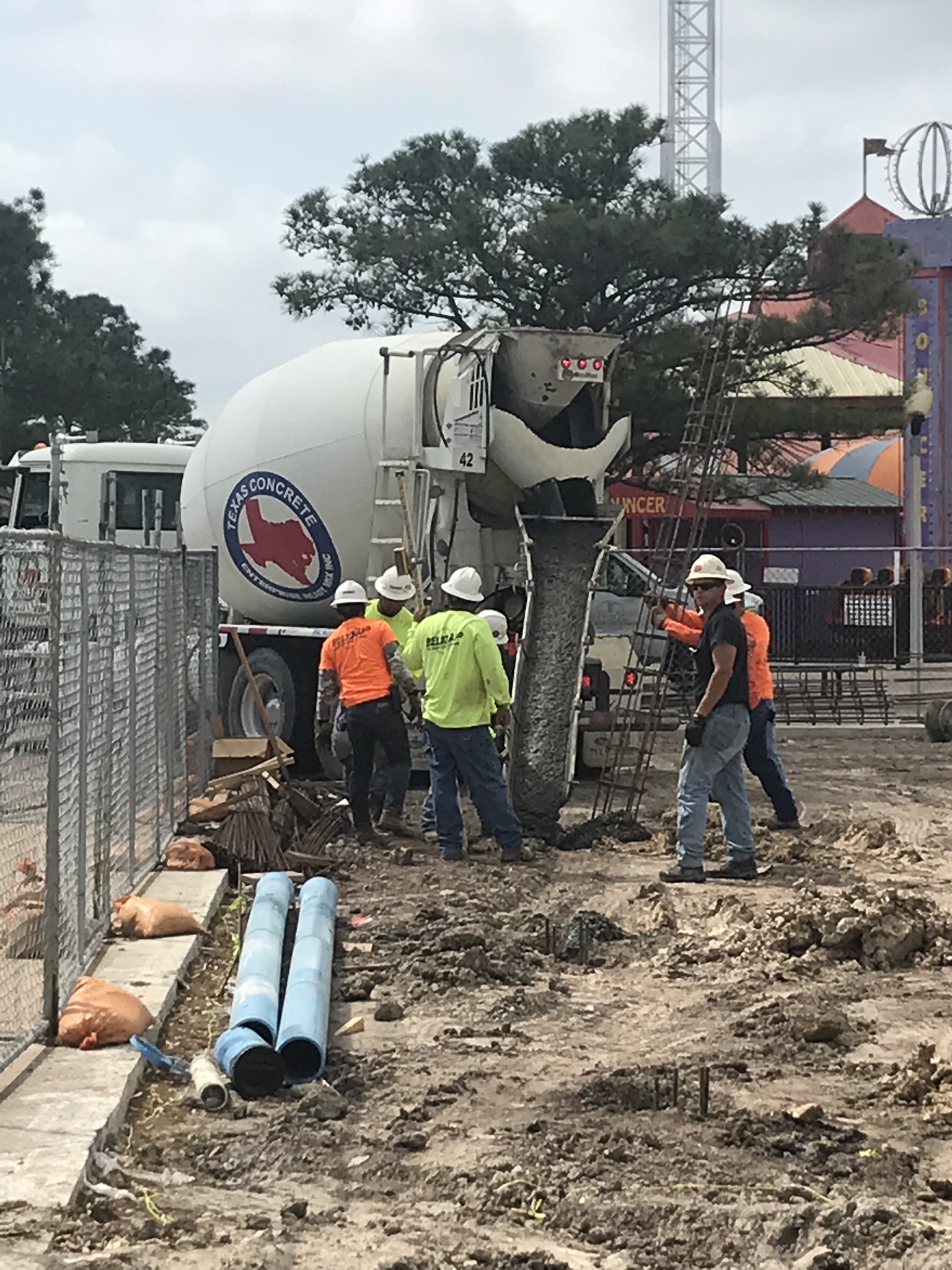 3.20.19 - The existing slabs are removed. Plumbers have made the utility connections and the boring for the fire main is complete. Concrete crews began tying steel for the piers.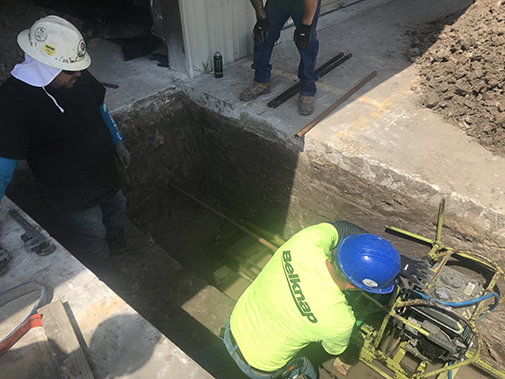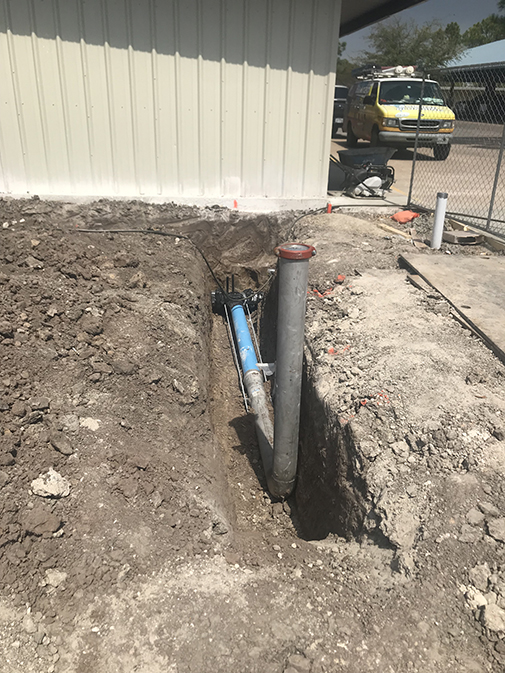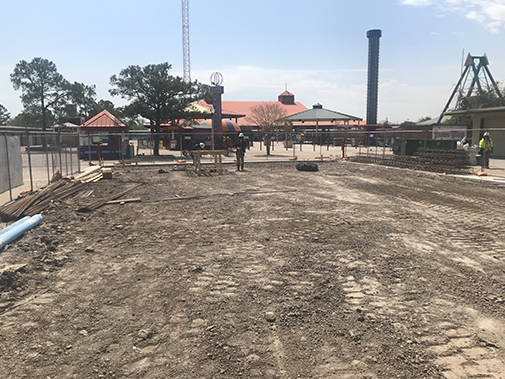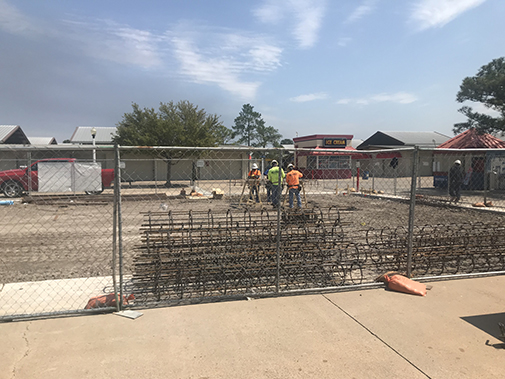 3.17.19 - Crewmen ran utilities and poured trench for Joe's Burgers, and finished removing the slab for Subway,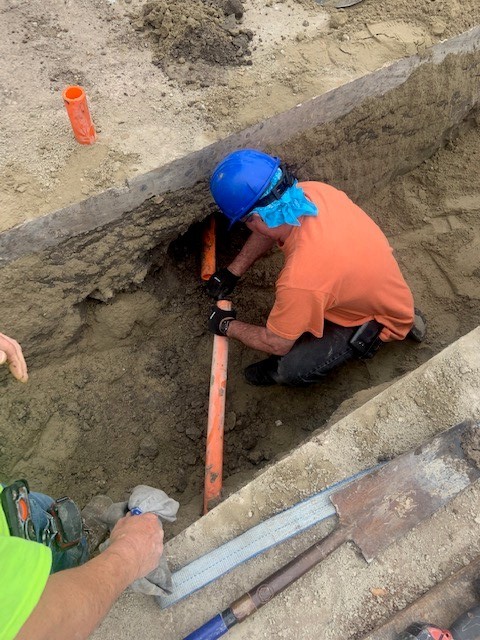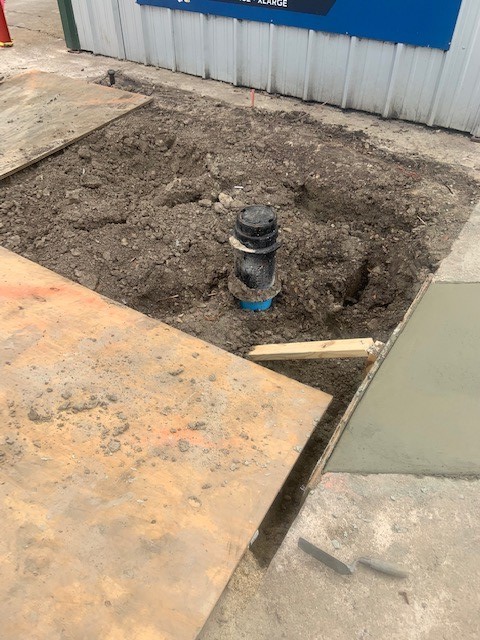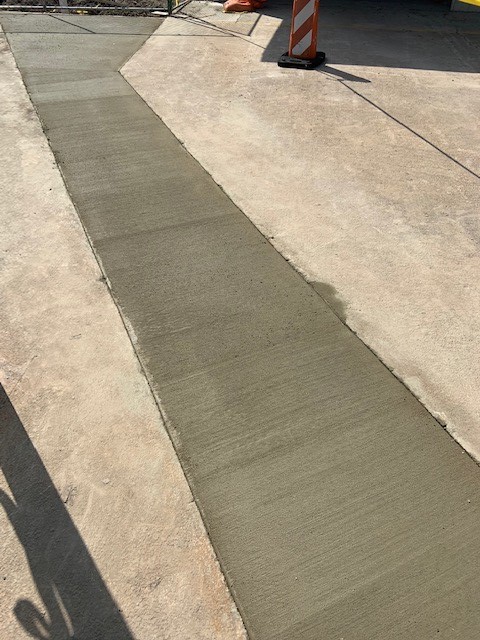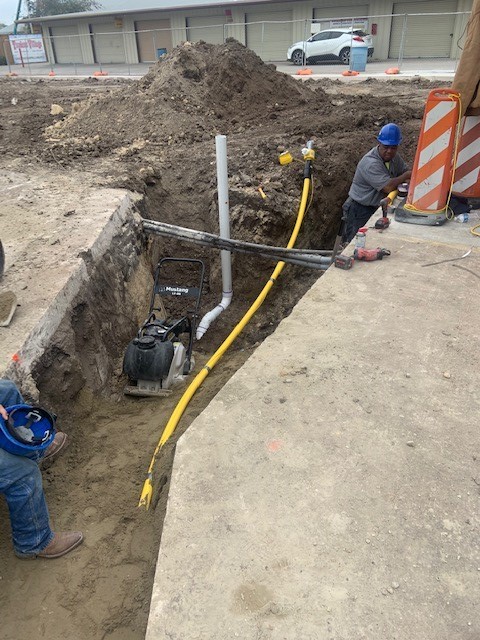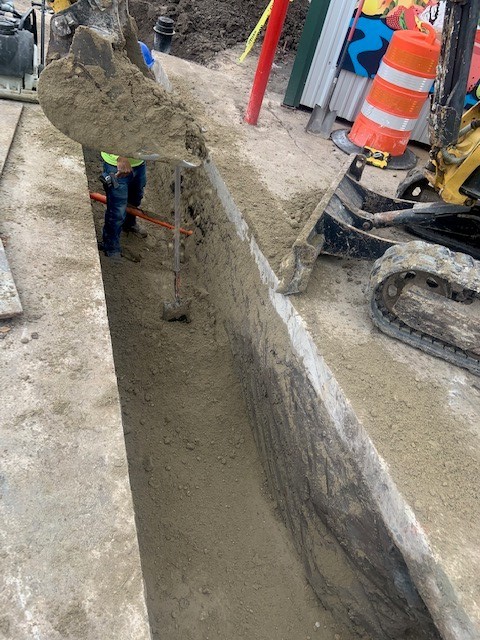 3.08.19 - Crewmen are saw cutting and breaking out existing slabs, making tie-ins for water, sewer, and gas.